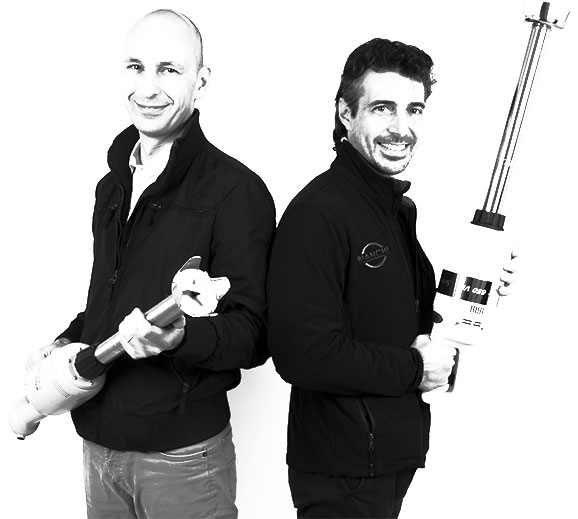 Professional catering equipment.
We are Enrico and Alberto Bianchi, owners of the company founded in the 60s by our father, Giorgio. A family-run business, which has always made welcoming and listening to the customer the basis of its way of working.
The purpose of our e-commerce, in addition to offering quality products at the best prices, is to show that buying online does not necessarily mean giving up the relationship with people, dialogue, peace of mind, security that you place in your trusted seller.
For more than 50 years we have been working by offering these values and for over 10 years we have brought them throughout Italy and even across borders.
Who do we turn to?
Caterers, hoteliers, bartenders, managers of agritourism and bed and breakfast, pizzerias, canteens, tourist villages, pro loco etc.. Anyone involved in catering and hospitality can consult our online shop, contact us or join us at our headquarters in Santarcangelo to meet us in person and have a coffee with us.
Why choose us:
because we work mainly with the most established producers in our area, with whom we can cultivate direct relationships for the benefit of our customers, in terms of prices and services.


because what our customers say about us testifies to our professionalism and convenience


because you can contact us at any time, for a quote, for information, to get to know us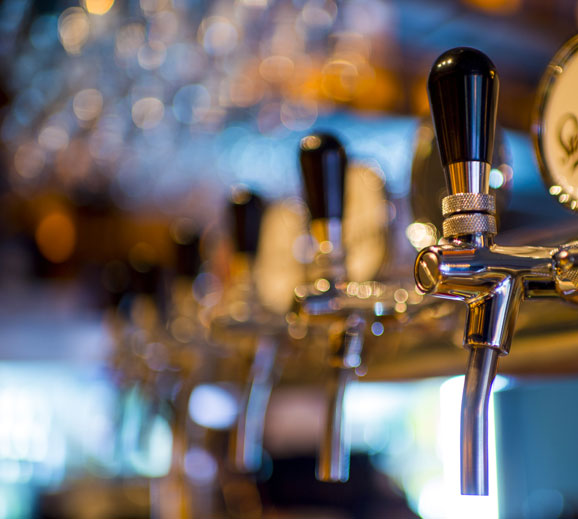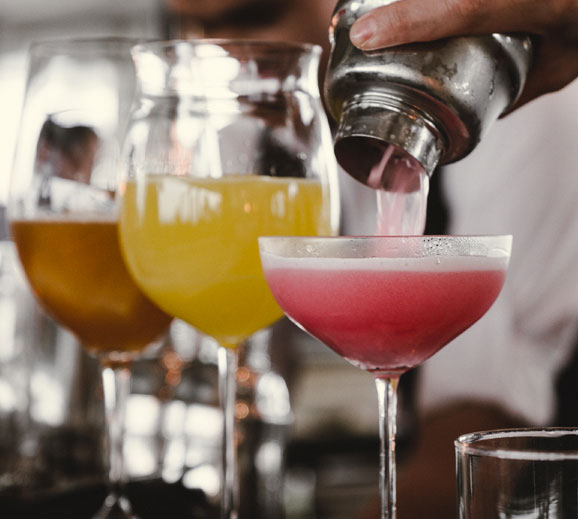 What we do NOT do
We are not Amazon (and we don't want to be).
We do not have a catalogue of millions of items because we are specialists in our field. We do not always promise ultra-fast shipments, we do not force you to register your credit card, we will never give your details to others.


We do not rely on impulse buying, but on conscious buying because our goal is not to sell at all costs: if we believe that our products do not solve your problem, we will tell you ourselves, even if this will mean losing a sale.
Behind the scenes